by Ivan Coyote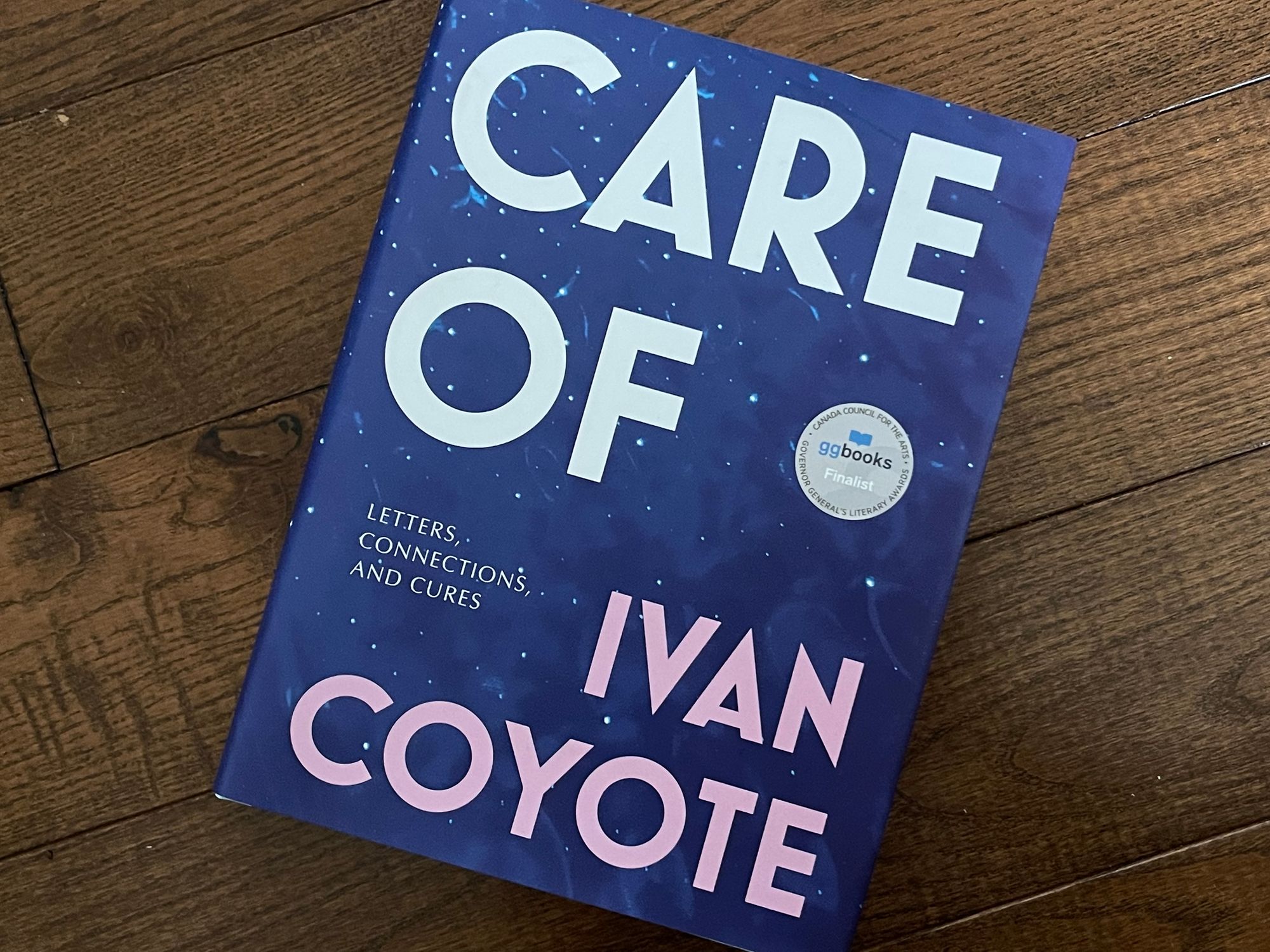 I hope you get up in the morning a greet your naked self with nothing but love, and know that no matter what clothes you wear out the door and in front of that camera that I can see exactly who you are, and I know that the truth of both is found in the spaces between words and labels, not inside of the words themselves. This is why labels peel off in the water. (208)
This is a book that really stayed with me. I think reading it changed me, leaving an opening to acknowledge and love my being human, and the being human of every human.  
Only in the last few years have I learned to see how lucky I was to not ever be fully able to leave behind my tenderness, my tears. I am just now rediscovering the pieces of me I denied or covered with three layers of clothes, the soft and secret places that have always lived inside of me, but I mostly only revealed in whispers to lovers under covers in the night. (225)
The stories and letters in this book are very  powerful, and I really appreciate not only Coyote's writing, but also the magic of the conversations they enable.
I'm realizing in order to really do this I have to dismantle the reluctant woman inside of me every bit as much as I need to rethink what we were all taught to believe a real man looks like. This to me is the grand gift that trans people have always brought into the light, the joyous and immensely painful labour we have endured in order to bring our offerings into this world. To reveal and resist this ancient lie that any of us can be simply defined by or refined down to our genitals, or our chromosomes. (227)