Design
Data

A geospatial analysis visualisation of Stefan Sagmeister's surveys for The Happy Film.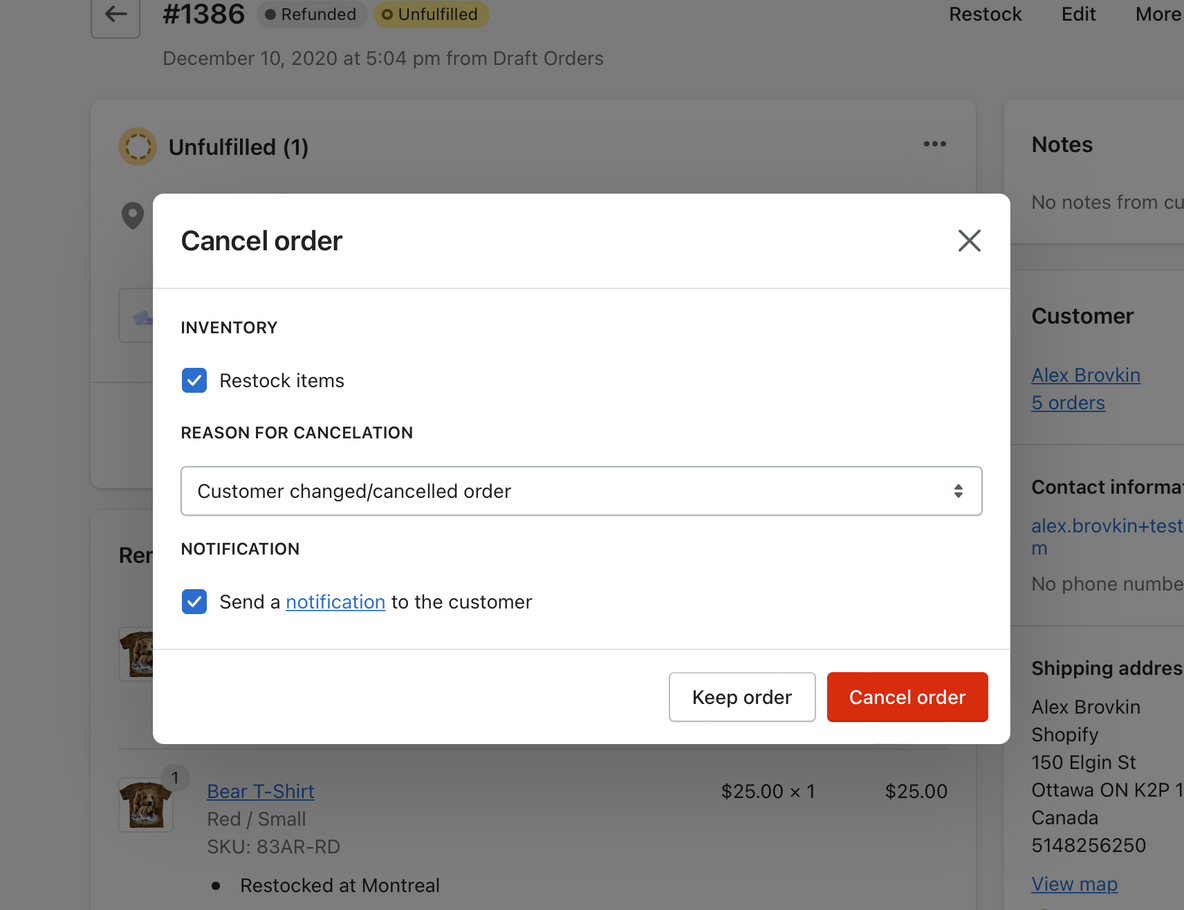 Analyzing data on Mode Analytics to support change design decisions.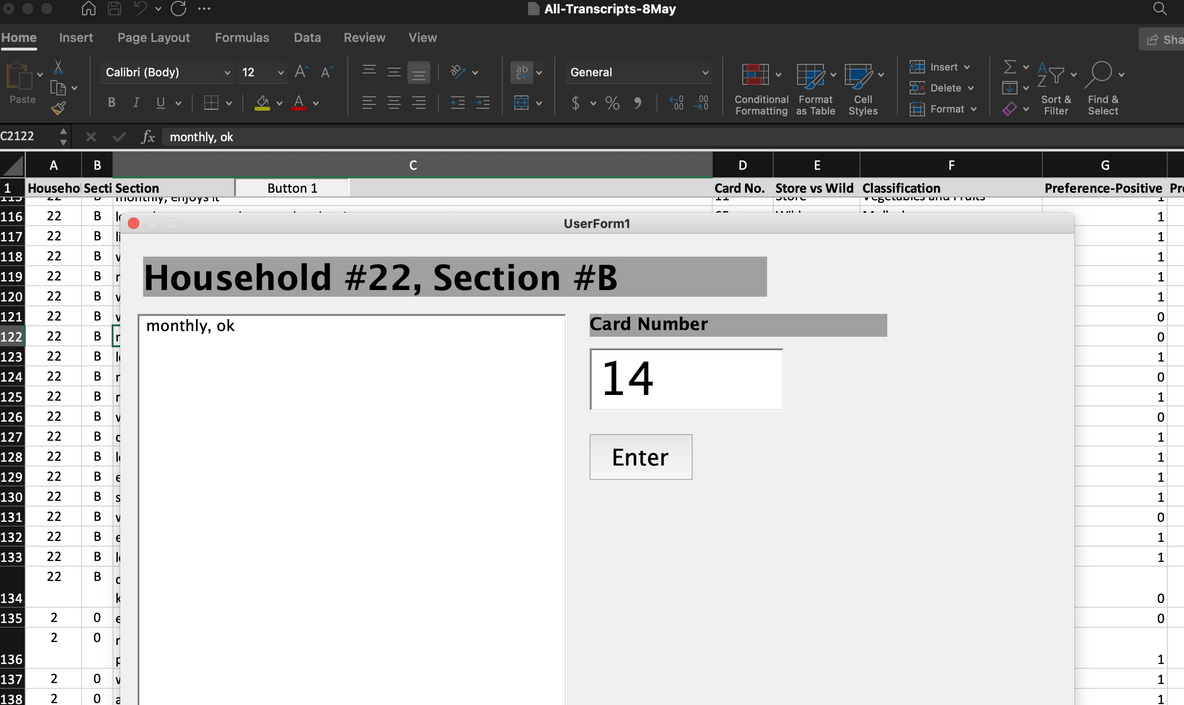 Aggregated and cleaned thousands of entries using Python and OpenRefine.
Dev
Spatial
Graphic design
A creative direction inspired by the Garden City movement and Ted Baker.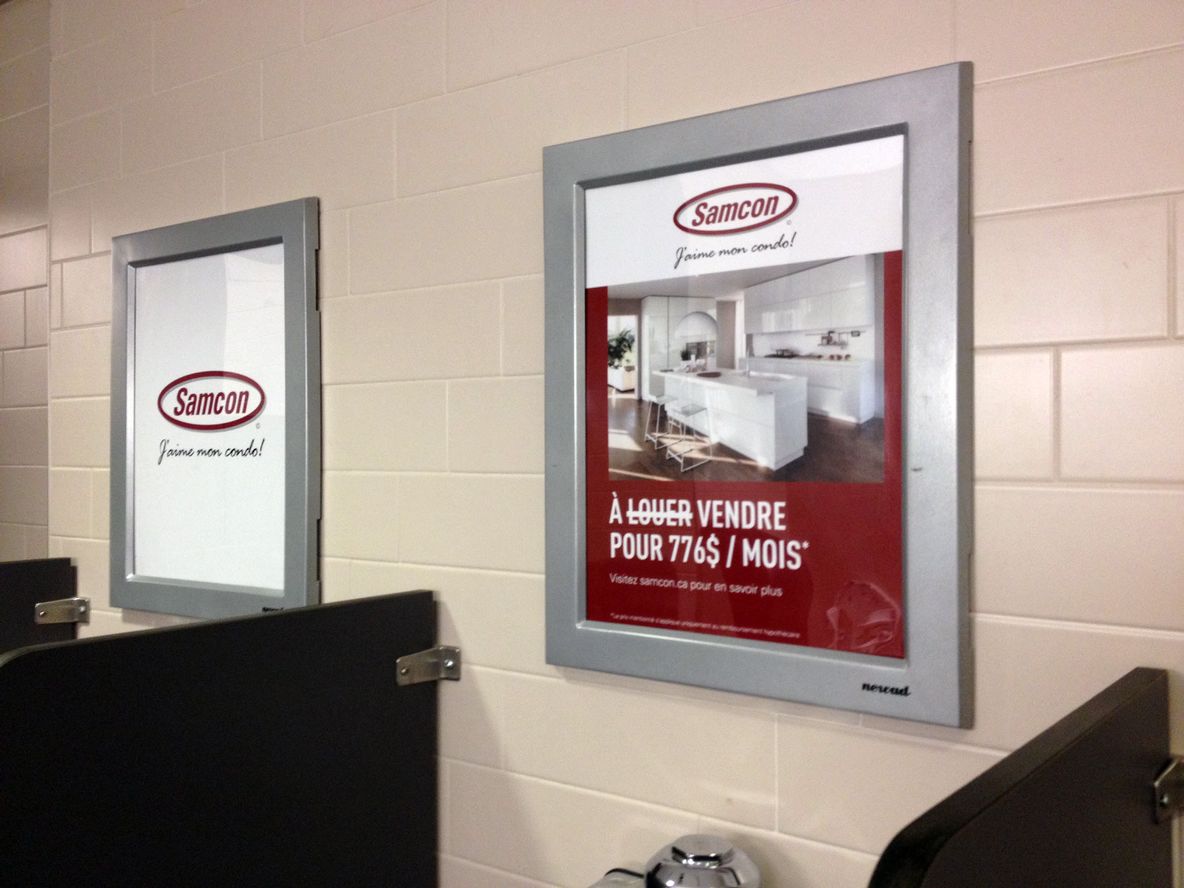 An advertising campaign that no longer aligns with my values.
Experiments