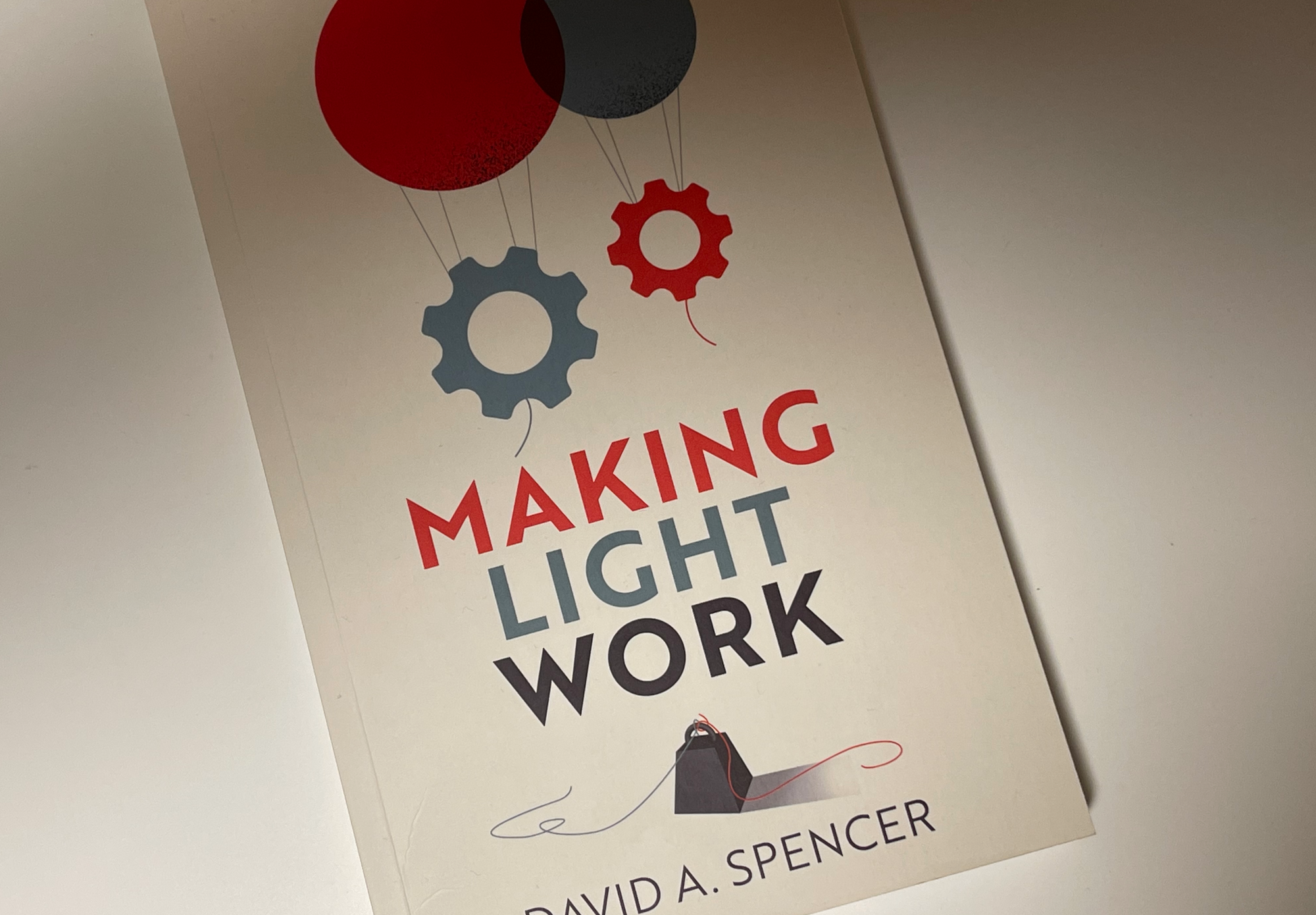 This book is a very thorough and well referenced argument for a reform in work. A key take-away for me is that while there is a strong argument for reducing the proportion of a life time that is dedicated to what we call work, there's an equally important component to the quality of work we do–that all of us do.
It is not about seeking a future without work; rather, it is about creating the basis for a world where all the activities people undertake–whether in work or beyond it–are sources of meaning and pleasure. (150)
Summarizing the book in the above would be selling it short. The author goes into an in-depth analysis of other authors and thinkers. The book is equally insightful for the individual's perspective as a contributor in society, as well for the perspective as a manager as the perpetuator of the power dynamics.
Quality of work
The author defines objective characterists for the quality of work. These break down into extrinsic and intrinsic characteristics.
Extrinsic quality of work:
Financial renumeration
Security in having work
Number of hours spent working
Intrinsic qualities of work
Physical and social environment
Content of work, and skills developped
Autonomy of choosing how to apply skills and when
Personal takeaways
Reduce consumption: wants and desires are the shakles of our consumerist system. By following ever increasing needs, we are forced to seek increasing means, which reinforces the power dynamic of capitalism. To avoid developing a "need" for more stuff, a larger house and higher salary, a healthier alternative is to reduce consumption and enjoy less clutter, the smaller house and the existing salary.
Reduce proportion of lifetime that goes into "work", it's the only way to create space for love, family, health, creativity, well-being, and overall higher quality of life.
Increase the quality of work: adjust as much as is possible the content of work, and the skills used and developed. Find and fight for opportunities to do work that is interesting; that leaves spaces for creativity, curiosity, and playfulness; and that has meaning and positive impact on society.
Ownership and autonomy: I am fortunate to have a lot of autonomy and some ownership in my current role, but as a manager it is important to extend these quality characteristics to my staff.
---
Buy the book from a local bookstore, I got mine from Octopus Books in Ottawa. I found this book through a list of suggested readings in the Jacobin.